Quattro volte Laura is a tale I wrote and that I am promoting through my website, the main Social Networks and some local newspapers.

You can see the website here.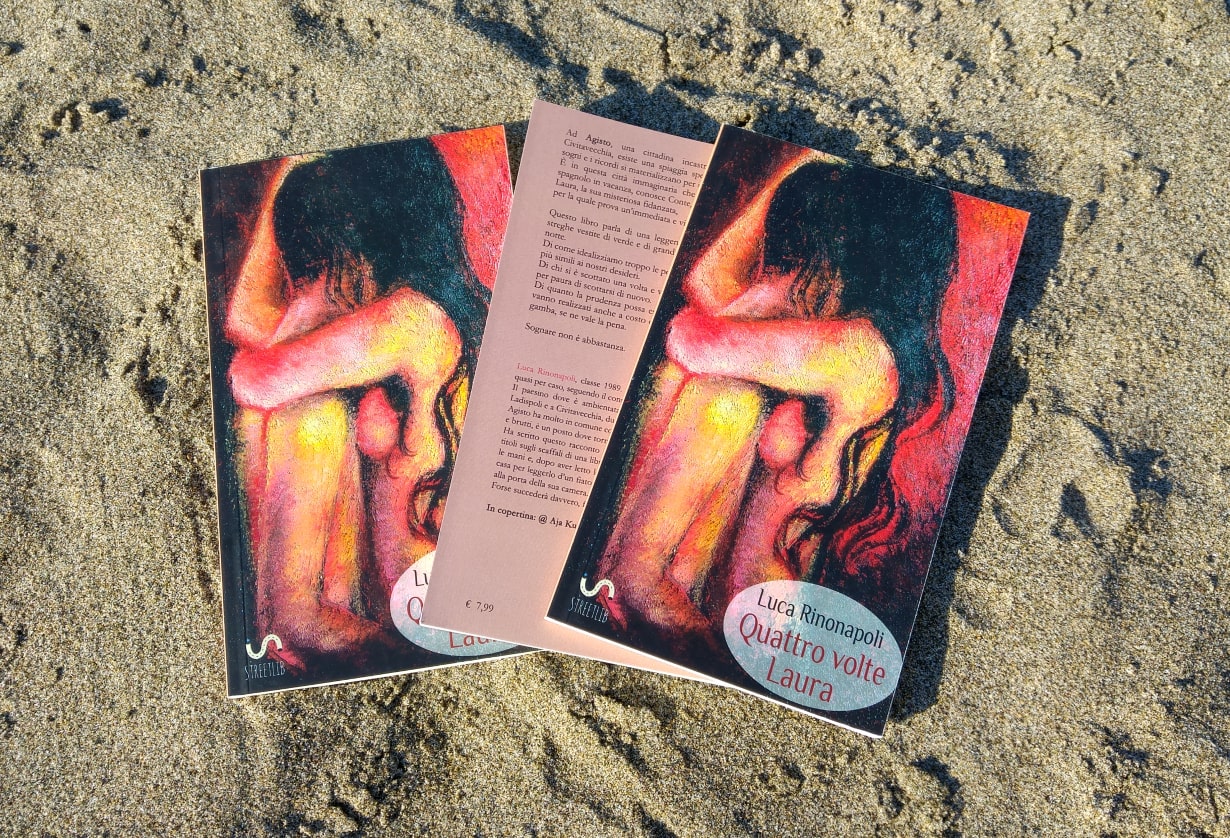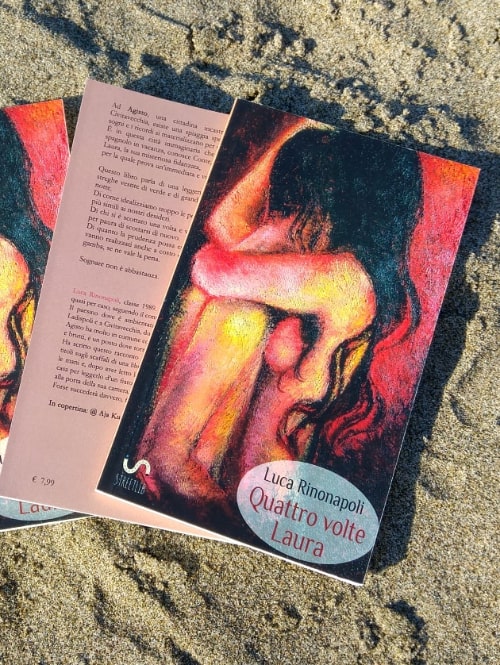 Quattro volte Laura is set in Agisto, an imaginary town located on the Lazio coast, between Ladispoli and Civitavecchia (central Italy) where Ramón, a Spanish student on vacation meets Conte, an Italian carpenter and Laura, his mysterious girlfriend, for which he feels an immediate and violent attraction.
Laura represents idealized beauty and perfection, a modern Botticelli's Venus and, borrowing Greek and Etruscan folklore and mythology, disturbing the Aura of Carlos Fuentes (one of my favorite novels) I built a story that wants the reader to reflect on the society in which we live, on the importance of cultivating real relationships instead of living "timed relationships" that don't satisfy us, sometimes finding ourselves chasing the past reliving over and over again that unique special relationship, as if we were no longer able to be equally happy.

By writing this book I wanted to address the dreamers, those who prefer to take refuge in the pages of a book rather than face reality. Dreaming is the first step to understand what we want, going to get it is the second. Dreaming is not enough.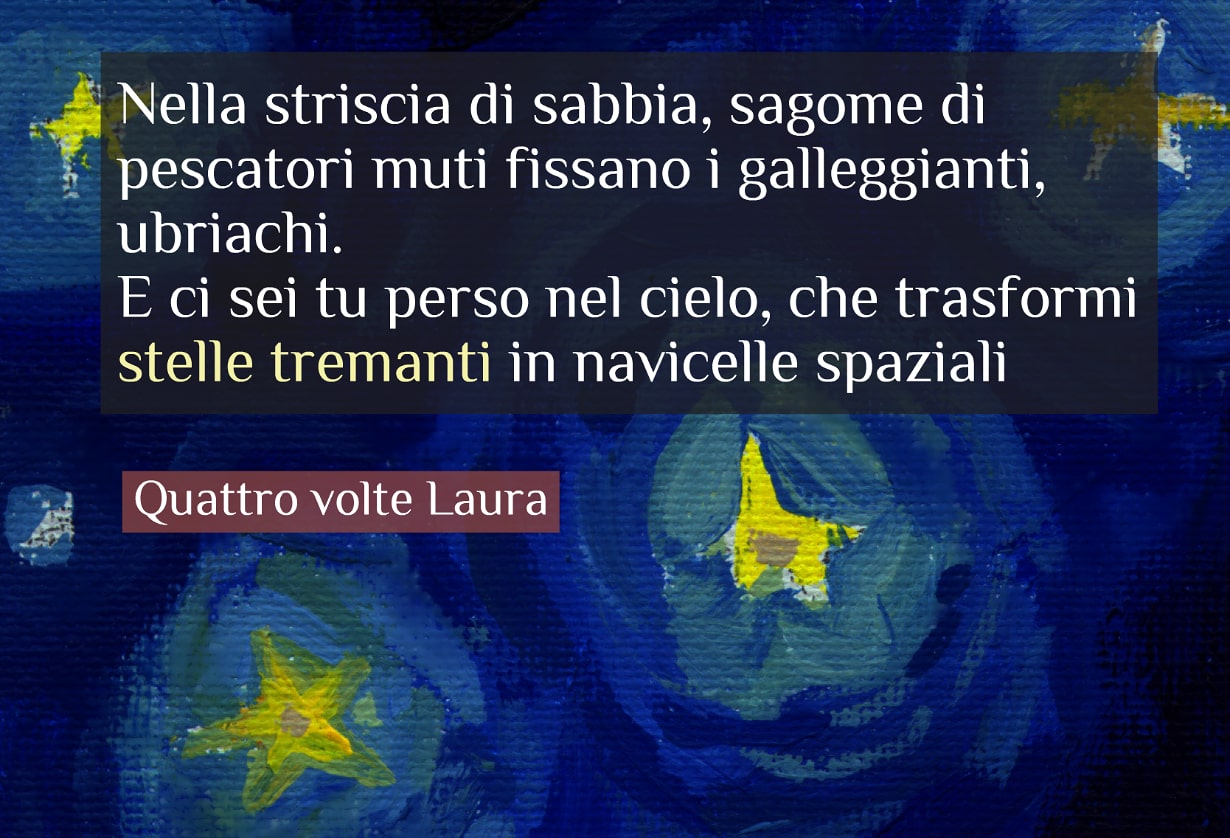 Before publishing the book via StreetLib (an independent publishing house specializing in Self Publishing), I sent my manuscript to various publishing houses, both by post and email. Later, in order to get the attention of the publishers, I made up a story saying that I'd been vouched for by Silvio Berlusconi, an Italian politician, telling how he decided to help me promote the book, after helping him change a flat tire, while he was stuck in the car in company of two girls.
Okay maybe I exaggerated, but it's not that far-fetched after all 😄

I promoted the book mainly on Facebook and Instagram, plus I got two interviews with some local newspapers: L'Ortica (the local newspaper in my hometown, Cerveteri) and ilCurioso Magazine. It was great! You can read them below.