Associazione Logos is a non-profit association committed to the protection of the family, minors and women. I'm developing the website and planning marketing strategies.
My goal is to optimize the platform to give users a better experience, taking care of design and graphics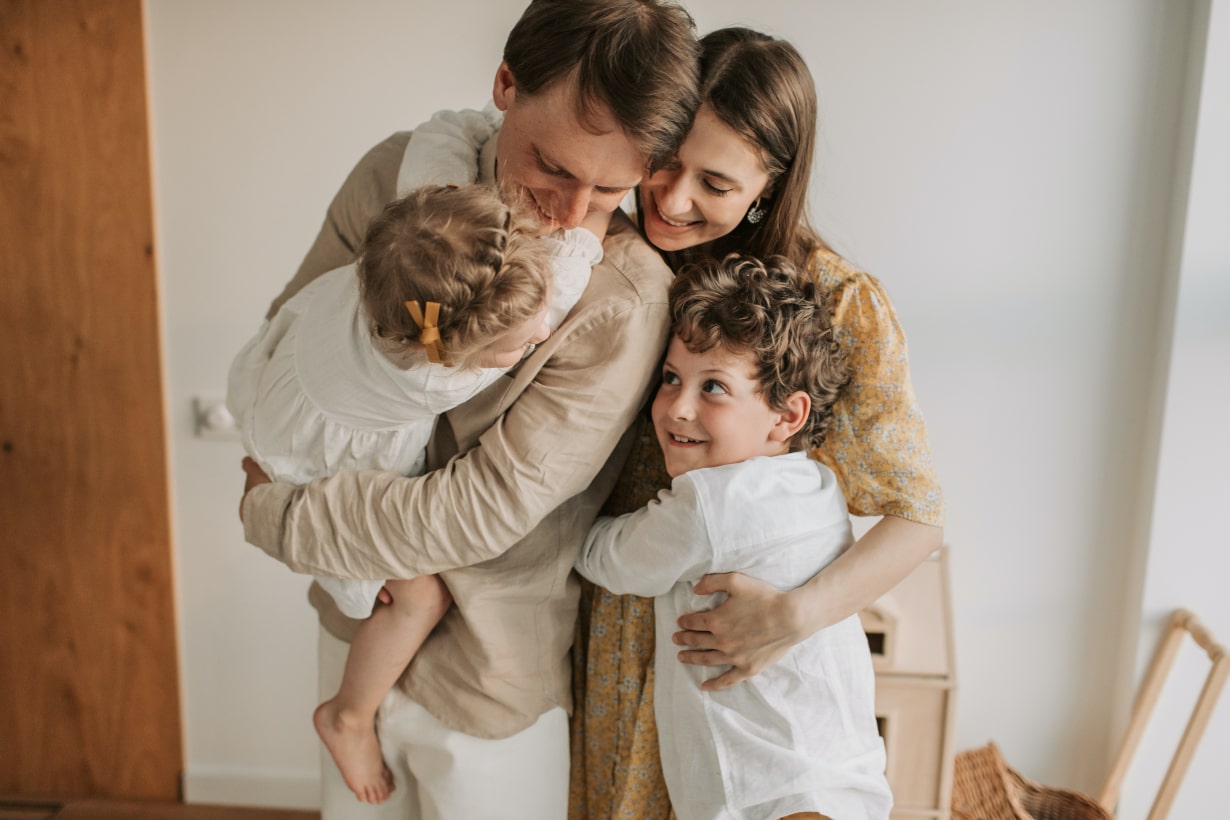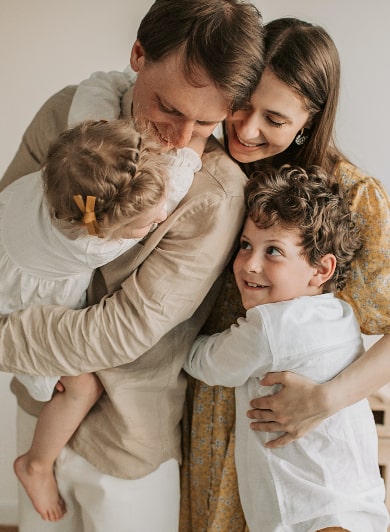 When I first met the Associazione Logos, I was impressed by the values it promotes: the defense of the family, women and minors.
The Association consists of two main branches: the Legal area and the Neuropsychology and Mental health one.
When I started the collaboration, I was given the task of modernizing and improving the website.


*The previous version of Associazione Logos Website 👇🏼👇🏼👇🏼
After a careful analysis of the platform, however, I decided to talk to the managers. I pointed out that in my opinion the update was not sufficient, because:

- There were serious structural problems, and the website was too slow
- Plugins had not been updated for years
- Pages, articles and pictures were not SEO optimized, even the slugs were too long
- The structure of the website had to be completely rethought, a good website must be simple and accessible for the user.

In a nutshell, the website had to be rebuilt from scratch.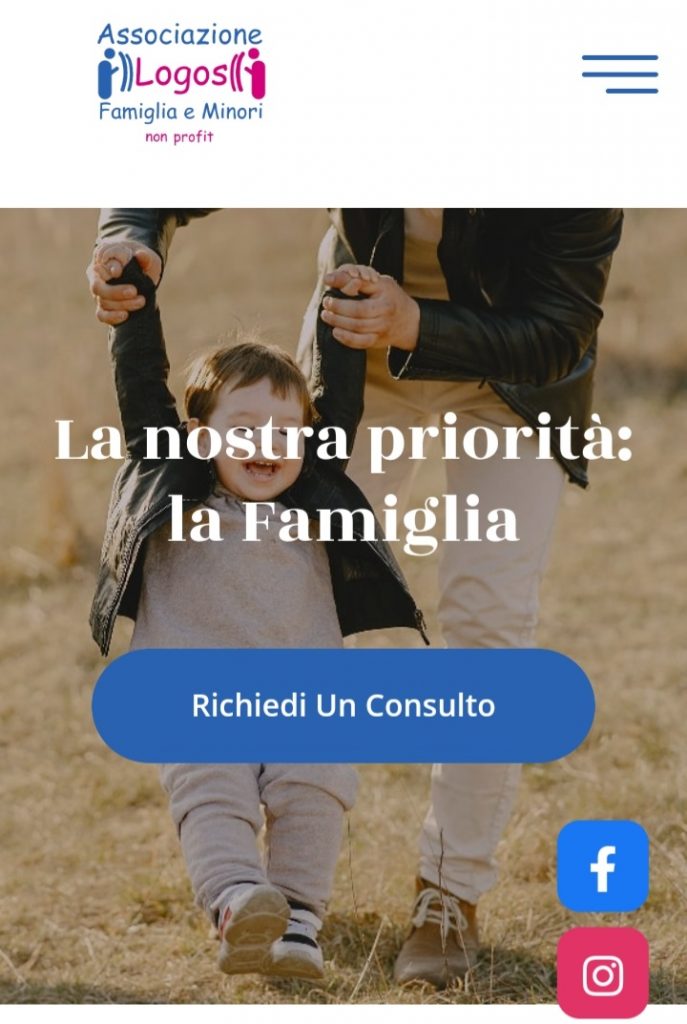 After that, looking at the drafts and a first preview of the new site, I was asked to deal with digital marketing campaigns and the promotion of some services.
I saw that the staff were very active in writing articles, which were then used for promotion on social media.

What was missing, however, was a clear definition of the objectives: what is advertising for? To branding or to propose some services in particular? If so, which ones?
Speaking with the managers and examining the Facebook ads of the competitors, we agreed to plan the promotion of two services (one for each area), to be implemented through the creation of Landing Pages.
Personas
Like I said, Associazione Logos offers services in two main branches: legal and neuropsychological.
Due to the lockdown I couldn't do the user interviews, so I asked the staff what their customer base was, in order to create the personas to define the objectives and identify the audience to which Facebook ads should be addressed.
Here are the examples of two personas I created.
They represent two user groups: a newly divorced young woman (who needs a lawyer) and a young mom (who needs assistance to raise her 6yo daughter with ADHD).
Associazione Logos is based in one of the most beautiful districts of the city, so I have identified a medium-high customer target.


The Personas have been useful to define the type of services to offer and the content to write in the Landing Pages.